ABOUT US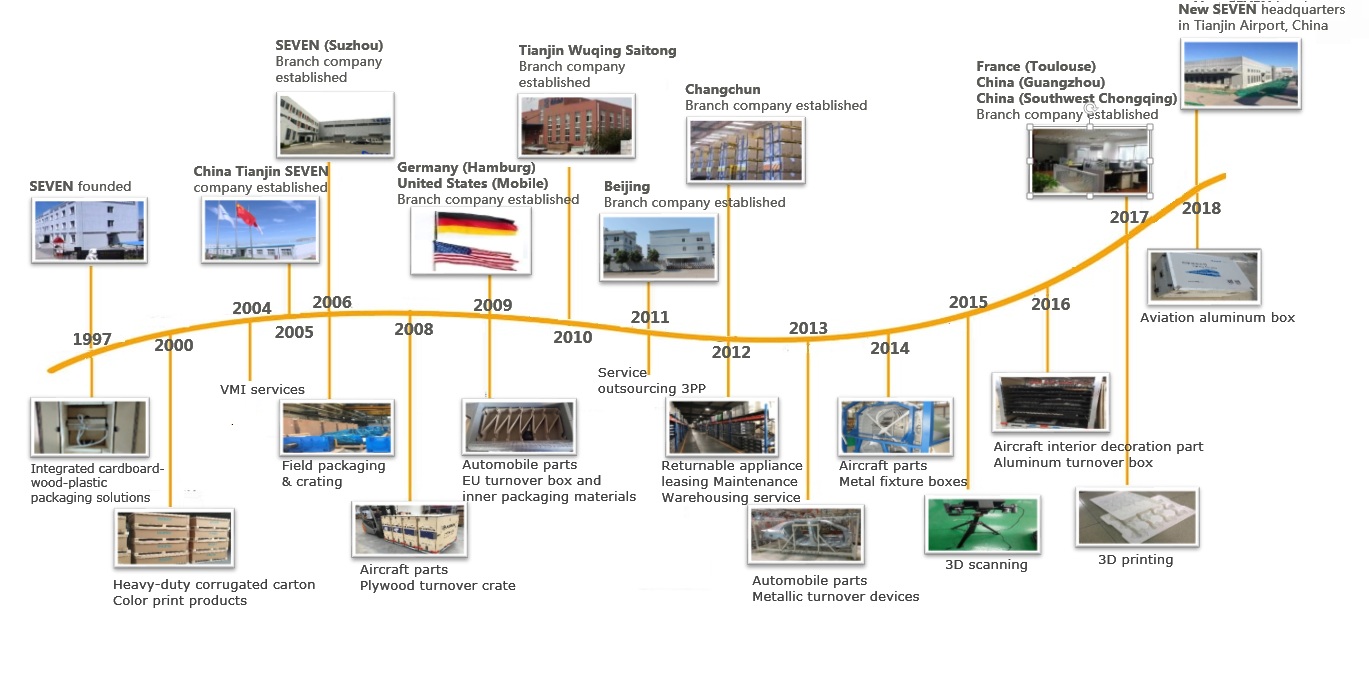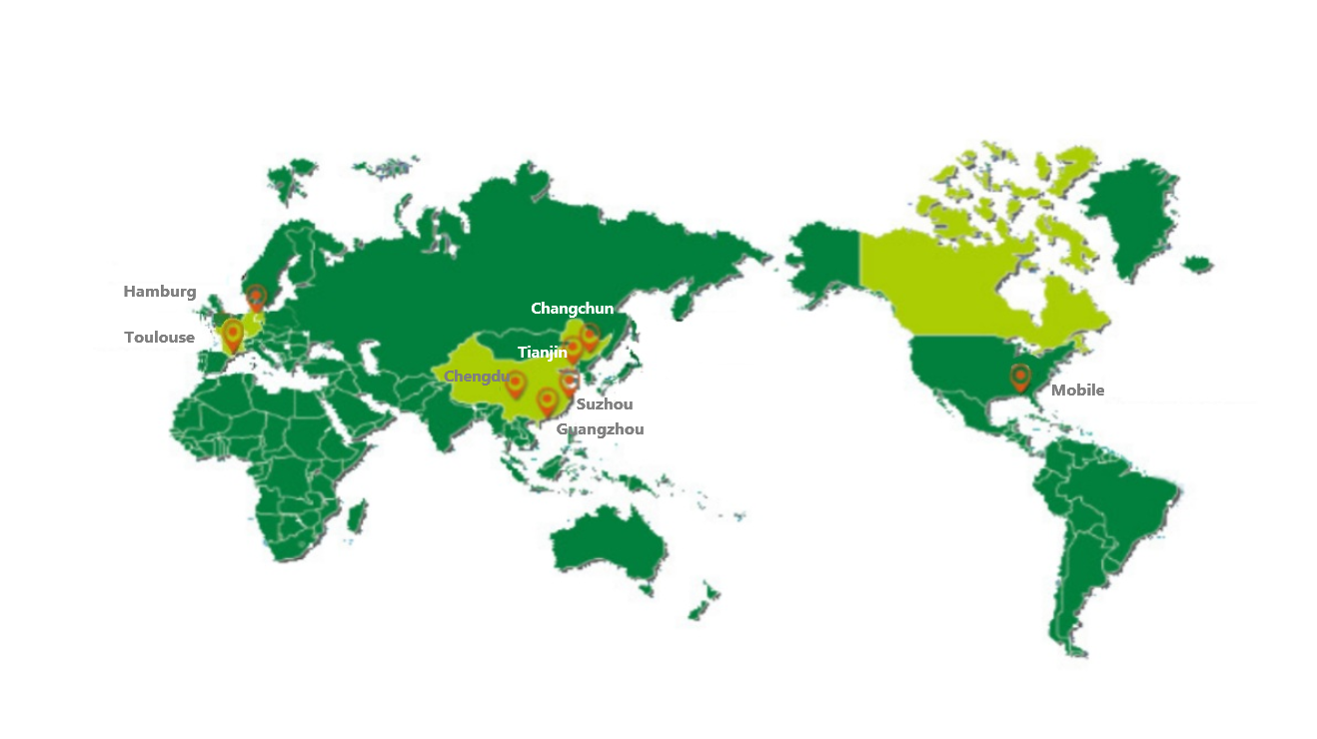 SEVEN Culture
SEVEN Vision
We are a leader provider of innovating packaging, logistics and industrial service solutions.
SEVEN Mission
We provide best solutions at reduced costs of packaging and logistics and industrial services across the entire supply chain.
Environmental Awareness

We always stick to continuous improvement and provide environment-friendly, energy-conserving, and high-efficiency products

Social Responsibility

We are devoted to rewarding the society with love and never stop.

SEVEN Creeds

We call for the ambitions and self-improvement of every employee at SEVEN.
SEVEN Teams
The Technology Center is supported by several professional developer teams specialized in cardboard, wooden, plastic, and metallic returnable products. Besides, it is also running a well-equipped packaging material laboratory. The Technology Center employs dedicated software systems and great R&D competency to provide customers with professional packaging solutions in a short time. The company is holding over 100 intellectual properties and Chinese patents for invention and utility models. Ever since the foundation, our Technology Center has successfully completed a number of cooperative development projects. SEVEN Industrial Technology Center has established extensive cooperation with universities, industrial companies and research institutes. SEVEN cooperated with Tianjin Packing Technology Association and Tianjin University of Science & Technology in establishing a professional technical talent further education base, and has been recognized jointly by five governmental authorities as a municipal technology center. We are aspiring, ambitious and always open to new ideas, and use new materials, new technologies and new processes in providing professional and high-quality logistics and circulation services to customers, such as Airbus, Toyota, and the Chinese big airplane project.
Laboratory

Proofing Machine

Exhibition Hall